09/20: Online Meeting about the Call for Tenders on SPAMI evaluation system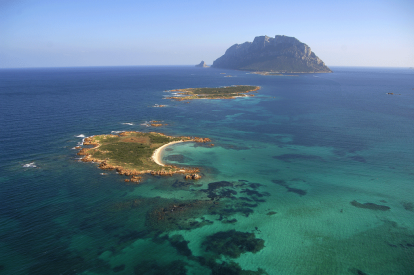 SPA/RAC is scheduling an online meeting on the CfT on SPAMI evaluation system on Friday 4 September 2020 à 10 AM (Tunis Time)
Within the call for tenders for developing an online evaluation system for the review of Specially Protected Areas of Mediterranean Importance (SPAMIs) , SPA/RAC is organising online meeting to provide clarifications and answers to queries and questions of interested tenderers.
This meeting is scheduled on Friday 4 September 2020, at 10:00 UTC+1 (Tunis Time).
To join this meeting, interested tenderers may follow this link.