06/20: Call for consultancy for regional consultant on marine habitats under the IMPA-MPA project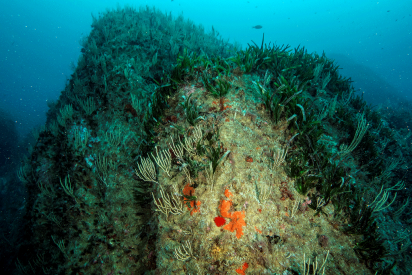 The SPA/RAC launches a call for consultancy n°06/2020_SPA/RAC for regional consultant on marine habitats to provide technical guidance and support to the implementation of the Integrated Monitoring and Assessment Programme (IMAP) on Biodiversity, under the EU funded project IMAP-MPA. Offers by consultancy firms or individual consultants must be sent by emails to car-asp@spa-rac.org no later than Friday 26 June 2020 at 17h00 (UTC+1).
The Terms of Reference and all the information concerning this call for consultancy and the conditions of participation are detailed at the following link.