12/19: Call for application for a 3 day intensive training on genomic tools for conservation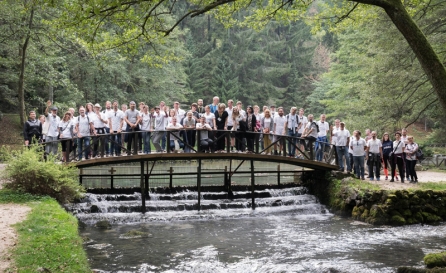 Deadline for application is the 8th of December.
G-Bike training school Malta is organising a 3-day intensive training on « Genomic Tools for Conservation: A Practitioner's Guide ».
The course is going to be held between the 22nd and 24th of January 2020 in Malta.
As this is organised as part of a COST action, successful eligible candidates will be receiving a grant to cover all their expenses.
Apart from EU Mediterranean Countries, also Algeria, Armenia and Jordan can apply.
More information are available at the following link: www.um.edu.mt/events/gbike2020
Application link: www.um.edu.mt/__data/assets/pdf_file/0005/414608/application_form_Malta.pdf