11/19: ACCOBAMS: Vacancy Notice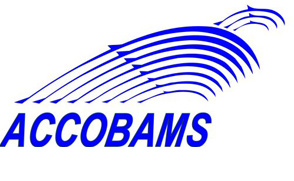 The ACCOBAMS Permanent Secretariat recruits its Executive Secretary. The application deadline is 31 December 2019
Applications must be submitted by email to the Permanent Secretariat, at fcdescroix@accobams.net.
They should include a cover letter presenting the vision for the implementation of the ACCOBAMS and a Curriculum vitae that includes, if relevant, a short list of publications/Reports. The documents must be provided in English.
The deadline set for reception of applications is 31 December 2019.
For more information, please visit the ACCOBAMS website: www.accobams.org