08/19: Call for tenders to design and elaborate the Collaborative Platform for SPAMIs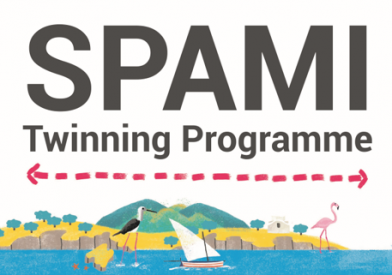 SPA/RAC launches a call for tenders to design and elaborate the Collaborative Platform for Specially Protected Areas of Mediterranean Importance (SPAMI). The deadline for receiving proposals is 18 September 2019.
This call for tenders is open to consulting firms and all other service providers who have proven expertise in the development of Web applications and databases and Geographical Information Systems (GIS).
The purpose of this mission is to create a collaborative platform, a virtual workspace, which will appear under the SPA/RAC website and which will centralize all the documents, references and tools related to the SPAMIs and make them available to managers and supervisors, stakeholders (country authorities, managers, funders, scientists, the general public) at different levels of accessibility.
The tender documents, including the terms of reference for the assignment, are available here. The French version of the document is the source document and constitutes the reference in case of divergence in interpretation. The English version of the document is indicative only to facilitate the comprehension of the requested services for English speaking consultants.
Proposals must be received electronically at the following e-mail address:
car-asp@spa-rac.org with a copy to saba.guellouz@spa-rac.org before 18 September 2019, 23:59 CET.
Proposals received after this deadline will not be considered.