01/19: Call for tenders for the revamp of SPA/RAC GIS web applications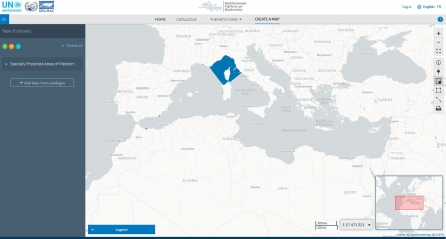 SPA/RAC launches a call for tenders for the revamp of its GIS web applications. The deadline for receiving proposals is 04 March 2019
This consultancy is open to consulting firms and/or specialized agencies having a proven competence in web applications and Geographical Information Systems (GIS) development with a demonstrated experience in similar projects.
This project aims at the major revamp of the SDF, MAMIAS and Mediterranean Specially Protected Areas' databases, the improvement of the Mediterranean Platform on Biodiversity's system and the linking and dataflow between all of them.
The tender document is available here (In French)
Proposals must be received electronically at the following e-mail address: car-asp@spa-rac.org before 04 march 2019 ,23:59 CET.
Proposals received after this deadline will not be considered.