10/18: Request for proposals for a study on MPAs financial needs assessment and management effectiveness monitoring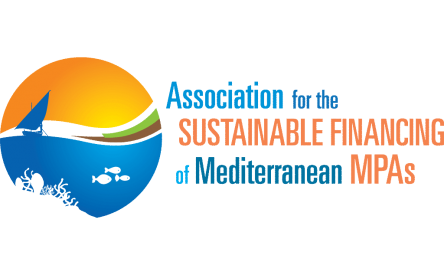 The request for proposals is launched by the M2PA association. The deadline for receiving proposals is November 16th 2018
This first service is funded by the GEF as part of our project Long term financial mechanism to enhance Mediterranean MPA management effectiveness.
The results will inform, among others, the capitalization targets and the financial structure of the environmental fund and will be used to monitor the impact on the grants awarded to Marine Protected Areas.
The request for proposals and terms of references can be downloaded here.
The deadline for receiving proposals is November 16th 2018.
An advisory committee gathering M2PA members will assess all the proposals received by the end of November.
For more information, please send an email to the following address: rrenoux@m2pa.org