09/18: Call for tenders to realize a socioeconomic analysis on marine litter best practices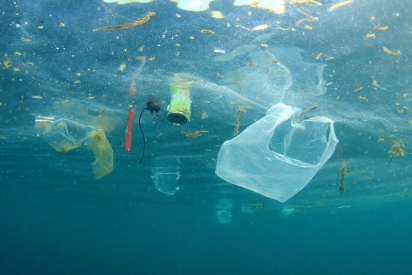 Plan Bleu launches a new call for tenders to undertake a socioeconomic study on marine litter best practices to prevent/reduce single use of plastic bags and bottles
The main objective of this consultancy is to enhance knowledge on the socioeconomic aspects of single use plastics prevention/reduction measures, building on the outcomes of pilot projects where best practices to reduce / prevent single use plastics have been implemented. The goal is to go beyond the scope of the pilot areas, and to cover the whole Mediterranean basin, to the extent possible.
The consultant(s) will thus produce a socioeconomic analysis on marine litter practices to prevent/reduce single use of plastic bags and bottles, including an overall analysis for the whole Mediterranean basin, and a specific focus on best practices in pilot areas.
A binomial of consultants – a Senior Expert supported by a Junior Expert – could carry out the Consultancy and endorse together the role of "Socioeconomic analysis expert".
The expert is expected to start working in beginning October 2018 and end in December 2018.
More information are available at Plan Bleu website.