06/18: An online tool to compile data on sites of conservation interest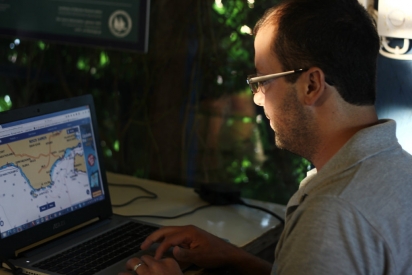 SPA/RAC launches a call for tenders to revamp the SDF web application. The deadline for submission is July 4th 2018
The Specially Protected Areas Regional Activity Center (SPA/RAC) of the United Nations Environment Program/Mediterranean Action Plan launches a call for tenders to revamp the
Standard Data Form (SDF) web application, which is a regional mechanism for collecting, compiling and disseminating information on natural sites of conservation interest in the Mediterranean.
The tender documents are available at SPA/RAC website (only in French).
For more information, you can send an email to car-asp@spa-rac.org with copy to Dhia Guezguez, the project's manager dhia.guezguez@spa-rac.org until 24 June 2018.
An information meeting will be organized on 25 June 2018 at 10:00 am local time (Tunisia).
The deadline for submission is July 4th 2018 at 14h local time.
Offers can be delivered directly to SPA/RAC headquarters or submitted post or by e-mail at car-asp@spa-rac.org.