04/18: Job opportunity with the M2PA association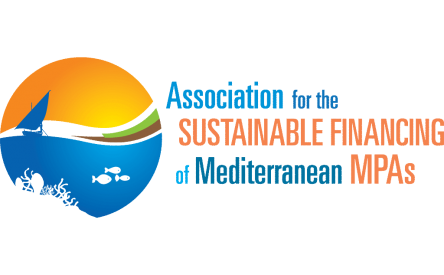 M2PA association recruits an administrative and financial assistant. Application deadline is May 17th 2018
The Association for the sustainable financing of Mediterranean Marine Protected Areas (M2PA) is a Monaco based organization created in 2015 by the government of Monaco, France, Tunisia and the Prince Albert II Foundation.
The main goal of M2PA is to establish a Conservation Trust Fund to provide targeted financing for Mediterranean marine protected areas with an initial focus on projects in Morocco, Tunisia and Albania.
The organization benefits from financial support through the Global Environment Facility (GEF – 1 million $ for 2 years) and Le Fonds Français pour l'Environnement Mondial (FFEM - 1.5 million d'euros) to design the most appropriate institutional, legal and financial structure to manage this CTF and to fund pilot MPAs in Mediterranean countries.
The tasks of the financial and administrative assistant include administrative and financial projects management (GEF & FFEM projects) and technical assistance to GEF and FFEM projects. The position will be based at the M2PA organization headquarters in Monaco.
For more details on the tasks of the financial and administrative assistant, please download the announcement.
Interested candidates should submit a cover letter and resume in English and French to Romain Renoux rrenoux@m2pa.prg no later than May 17th 2018.