02/18: A communication strategy for Kuriat Islands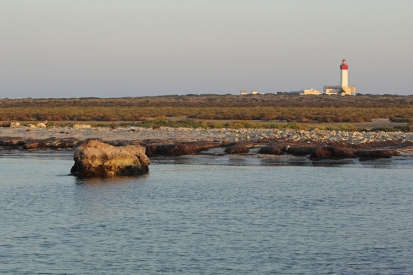 SPA/RAC launches a call for tenders to develop a communication strategy for the promotion of the Kuriat Islands marine and coastal protected area. The deadline for submission is April 6th 2018
The Specially Protected Areas Regional Activity Center (SPA/RAC) of the United Nations Environment Program/Mediterranean Action Plan launches a call for tenders for the
Development of a communication strategy for the promotion of the Kuriat Islands marine and coastal protected area, Tunisia
The Terms of references are available at the following link* (only in French).
An information meeting for consulting firms/ Agencies wishing to submit their applications will be organized on Wednesday 07 March, 2018** at 10:30 am Local Tunisia time, in order to clarify the response approach to this tender and answer any possible question.
The deadline for submission is Friday, April 6th 2018***, at 17h local time.
For offers delivered directly or by post: the stamp of the office is considered.
For offers submitted via e-mail: the date of electronic transmission is considered.
* The terms of references has been modified following the Information meeting organised on 7 March 2018
** Open the Information meeting report.
*** The submission deadlines intially scheduled for 24 Mars 2018 has been posponed to 6 April 2018.
Photo: Louis Marie Préau