12/17: Redesign of the SPA/RAC website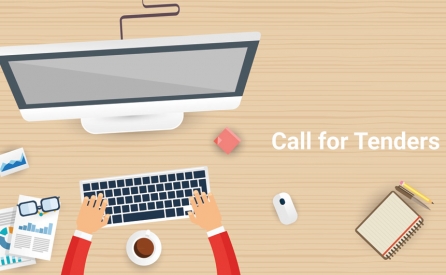 SPA/RAC launches a call for tenders for the redesign of its website. The offers submission is scheduled for 18 December 2017
The Specially Protected Areas Regional Activity Center (SPA/RAC) of the United Nations Environment Program / Mediterranean Action Plan launches a call for tenders for the redesign of its website www.spa-rac.org.
The Terms of references (Reference: Appel d'offres n°05/2017/Refonte du site web du CAR/ASP) is available at the following address:
Boulevard du Leader Yasser Arafat - B.P. 337 – 1080 Tunis Cedex – TUNISIA (in front of the Airstation FRET - Tunis Airport / CITET Headquarters)
or by request to the following email address: car-asp@spa-rac.org
This call for tenders is open to Tunisian agencies.
For more information, please send an email to car-asp@spa-rac.org or call us at
71 206 649 / 71 206 485.