04/17: Inception of the MedMPA network project activities in Morocco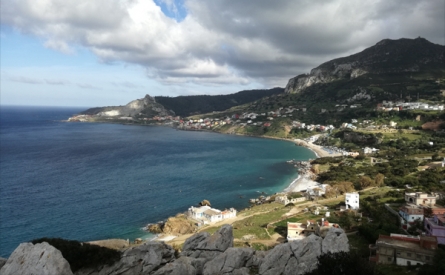 SPA/RAC organized a kick-off meeting for the development of a management plan of the marine and coastal area of Jbel Moussa, a Site of Biological and Ecological Interest (SIBE)
As part of the implementation of the MedMPA network project in Morocco, SPA/RAC plans to develop a participatory and integrated management plan for the marine and coastal area of the Jbel Moussa, a Site of Biological and Ecological Interest (SIBE), with a view to its classification as a marine and coastal protected area.
A kick-off meeting of the project in Morocco was organized in Tangier on 7 April 2017. The objective was to present and discuss with the local stakeholders, in particular the Moroccan Haut Commissariat aux Eaux et Forêts et à la Lutte contre la Désertification, the process of the management plan elaboration (methodology and timeline of the management plan development process, stakeholder mobilization strategy).
The first action for the preparation of the management plan will be the synthesis of the data related to the site, on the basis in particular of the studies carried out within the framework of the MedKeyHabitats project of SPA/RAC.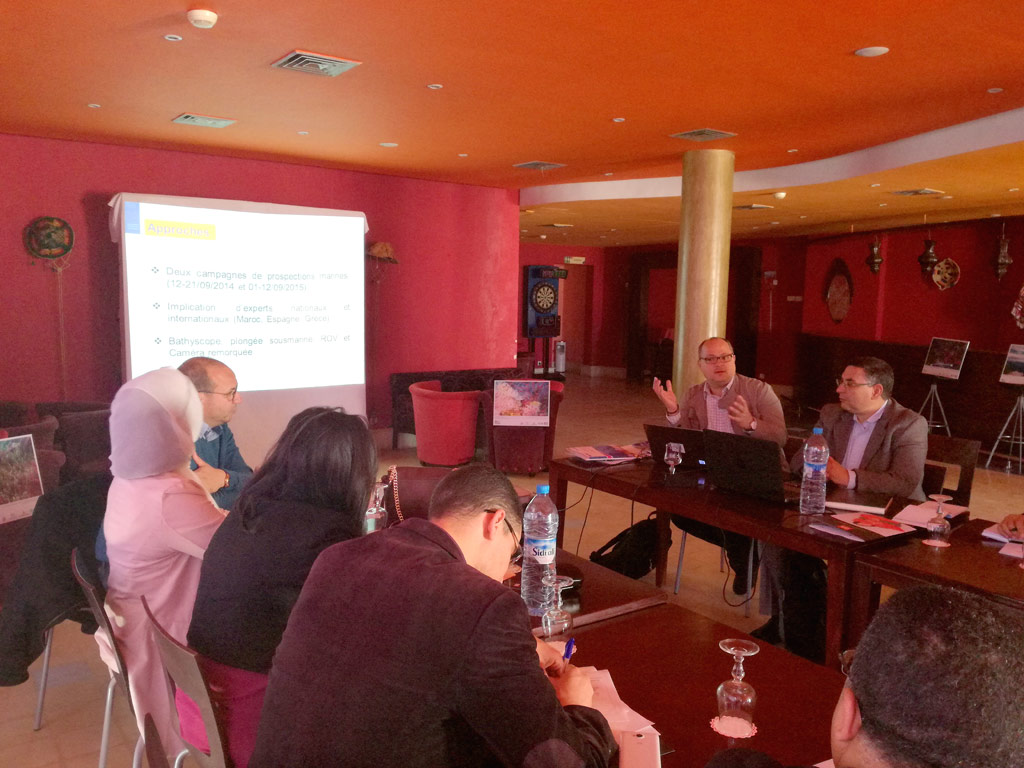 Photo : Atef Limam