09/14: Training courses on Marine molecular taxonomy by INOC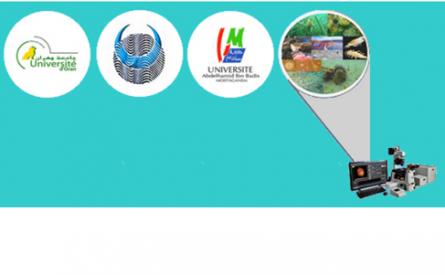 The Inter-Islamic Science and Technology Network on Oceanography (INOC) (Izmir - TURKEY) is co-organising with the University of Abdelhamid Ibn Badis Mostaganem, the University of Oran Es-Sénia and the National High School of Marine Sciences & Coastal Management (Algeria) the second international training courses on Marine molecular taxonomy from 18 to 25 October in Mostaganem (Algeria).
The main objectives of this training course are the establishment of a theoretical basis for contemporary taxonomy and to answer to the engagement of some countries to the CBD program on Taxonomic research.
More information and details on this course can be found here.