10/23 : Call for consultation for the improvement of the SPAMI collaborative platform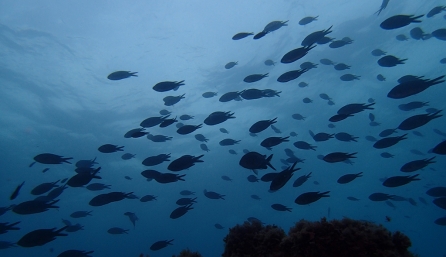 Deadline for submission: 18 October 2023
As part of its 2022-2023 Programme of Work, and with the support of the ENSERES project and the Italian Ministry for the Environment and Energy Security, SPA/RAC is launching a call for consultation to improve the SPAMI Collaborative Platform, which can be accessed at this link: https://spami.medchm.net/en.
These improvements mainly concern the back office and existing modules, including the forum, and are intended to facilitate content updating and ensure optimum use of the platform.
For more information, please download the Terms of Reference (available in French only).