10/23: Call for consultancy to elaborate a NAP for Birds conservation in Egypt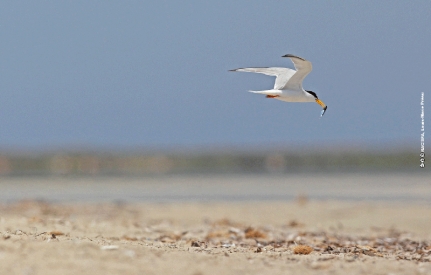 Proposals must be submitted electronically by 20 October 2023.
SPA/RAC is issuing a call for consultancy to contract a consultant who will assist the Egyptian Environmental Affairs Agency (EEAA) in elaborating the National Action Plan for the conservation of marine and coastal birds listed in Annex II to SPA/DB Protocol in the Egyptian Mediterranean coastal area.
The National Action Plan should provide a roadmap for the implementation of targeted conservation actions for marine and coastal birds, including habitat restoration, species protection, monitoring and research, as well as public awareness campaigns. The Action Plan should also prioritize capacity building and the establishment of institutional frameworks for the sustainable management of marine and coastal bird species in the Egyptian Mediterranean coastal area.
For more details, please refer to the Terms of Reference.