02/23: Call for consultancy to undertake a desk review on marine food webs monitoring and assessment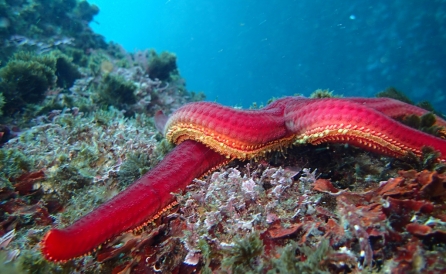 Deadline for submission: 19 March 2023
UNEP/MAP-SPA/RAC is calling for consultants to undertake a desk study for the inventory of data sources, best practices and methodologies in the Mediterranean regarding the monitoring and assessment of marine food webs in view of the development of the EcAp Ecological Objective 4 "Alterations to components of marine food webs caused by resource extraction or human-induced environmental changes do not have long-term adverse effects on food web dynamics and related viability".
This activity will support the implementation of the Ecosystem Approach (EcAp) process and the Integrated Monitoring and Assessment Programme of the Mediterranean Sea(IMAP) adopted within the Barcelona Convention.
For more information, read the Terms of Reference (available only in English).