02/23: Recruitment notice for the position of Biodiversity Programme Coordinator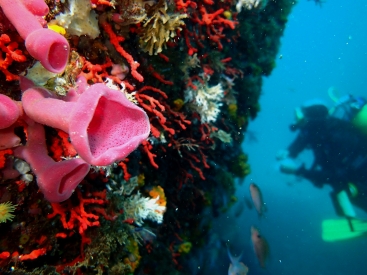 SPA/RAC is recruiting for a fixed term a Biodiversity Programme Coordinator
The present call for applications is launched to select a suitable candidate for the post of Biodiversity Programme Coordinator. It is open to all candidates who fulfil the job description and qualifications indicated in the Terms of Reference.
The post is in SPA/RAC office in Tunis, Tunisia. The Biodiversity Programme Coordinator will report to the Director of SPA/RAC and will be responsible for the functions described in the ToR.
The candidate should have an advanced university degree (Master's degree or equivalent) in the marine environment, marine natural resources management, marine biology or ecology, or other fields of relevance to nature conservation.
The candidate must also have a minimum of fifteen (15) years of progressively responsible experience in project and programme management and coordination on marine and coastal biodiversity conservation.
The application period is from 1st February to 19 March 2023.