09/22: Call for consultation - Guidance document for the capitalization and integration of strategies in the Mediterranean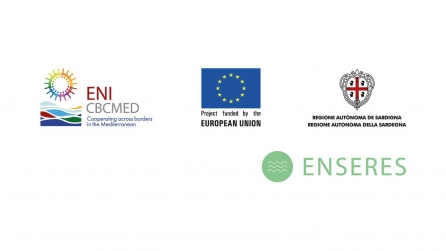 This activity is part of the ENSERES project. Deadline for submission: 21 September 2022
UNEP/MAP-SPA/RAC is launching a call for consultancy No. 42/2022_SPA/RAC for the elaboration of a Guidance document for capitalisation, policy impact and integration of current processes and adopted strategies for biodiversity conservation in the Mediterranean.
This consultation will take place within the framework of the implementation of the ENSERES Project financed by the European Union's cross-border cooperation programs ENI CBC Med.
Offers must be received electronically at the following e-mail address:
car-asp@spa-rac.org, before Wednesday 21 September 2022, at 23:59 UTC+1 (Tunis Time).
E-mails should have the following subject: "Call for consultancy n°42/2022_SPA/RAC_ENSERES – "Strategy and action plan for capitalization, policy impact and mainstreaming – Guiding document"– 'Applicant name'.
Proposals received after this deadline will not be considered.
The terms of reference are available on the following link.