02/22: Call for consultancy to undertake a desk review on seafloor damage monitoring and assessment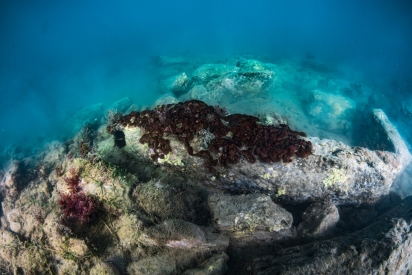 SPA/RAC is launching a call for consultancy to undertake a desk review of available data sources, best practices and methodologies in the Mediterranean for the monitoring and assessment of seafloor damage
SPA/RAC is launching a call for consultancy n°06/2022_SPA/RAC EcAp-MEDIII for the provision of consultancy services targeting the development of a desk review on the impact of human activities on the seafloor as well as methodologies for monitoring and assessing seafloor damage in the Mediterranean under the Barcelona Convention.
Proposals must be received by emails at car-asp@spa-rac.org, no later than Friday 4 March 2022 at 23:59 UTC+1 (Tunis Time).
The terms of reference (available only in English) including the conditions of participation, evaluation procedure and other useful information concerning this call for consultancy are detailed at the following link.