12/20: Parallel CORMON Session on Biodiversity and Fisheries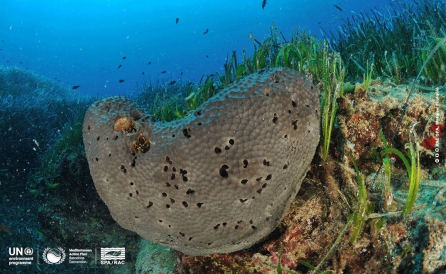 UNEP/MAP-SPA/RAC is organizing the Meeting of the Ecosystem Approach Correspondence Group on IMAP implementation (CORMON) on Biodiversity and Fisheries. This meeting is being held through teleconference from 1st December 2020 until 2nd December 2020.
The aim of this meeting is to review and discuss technical documents related to key aspects of the Integrated Monitoring and Assessment Programme (IMAP) implementation under the Biodiversity and Fisheries cluster.
To recall, the Contracting Parties to the Barcelona Convention recommended during their COP 20, as general directions towards a successful 2023 Mediterranean Quality Status Report (2023 MED QSR), the harmonization and standardization of monitoring and assessment methods of agreed common indicators (Decision IG.23/6).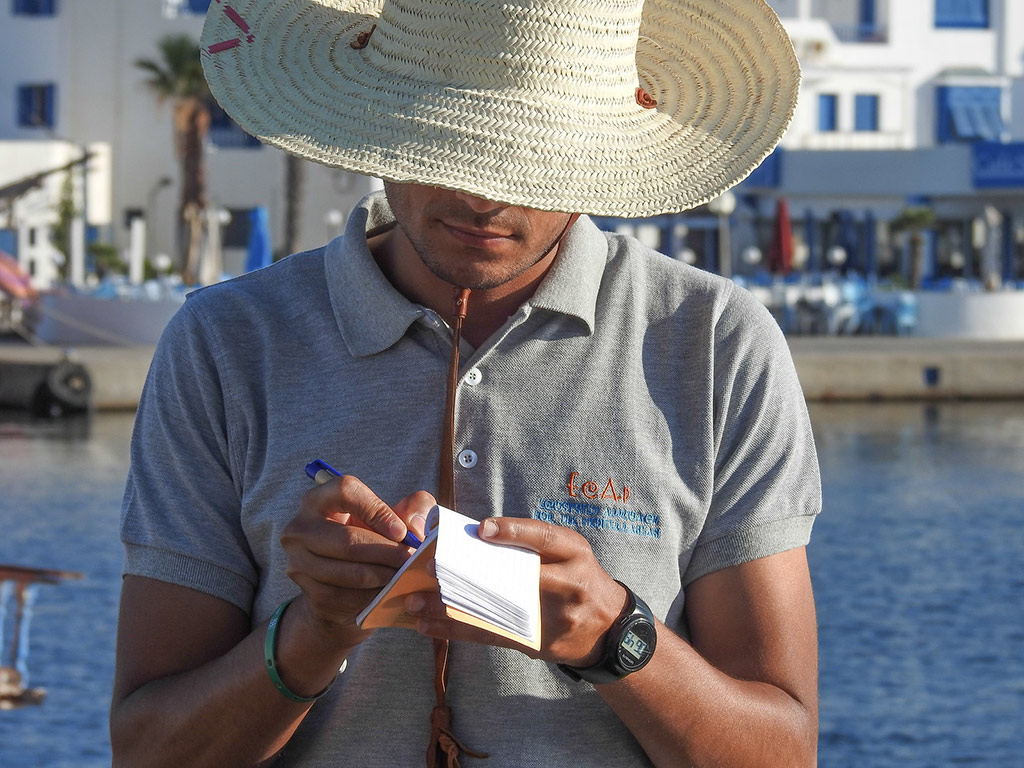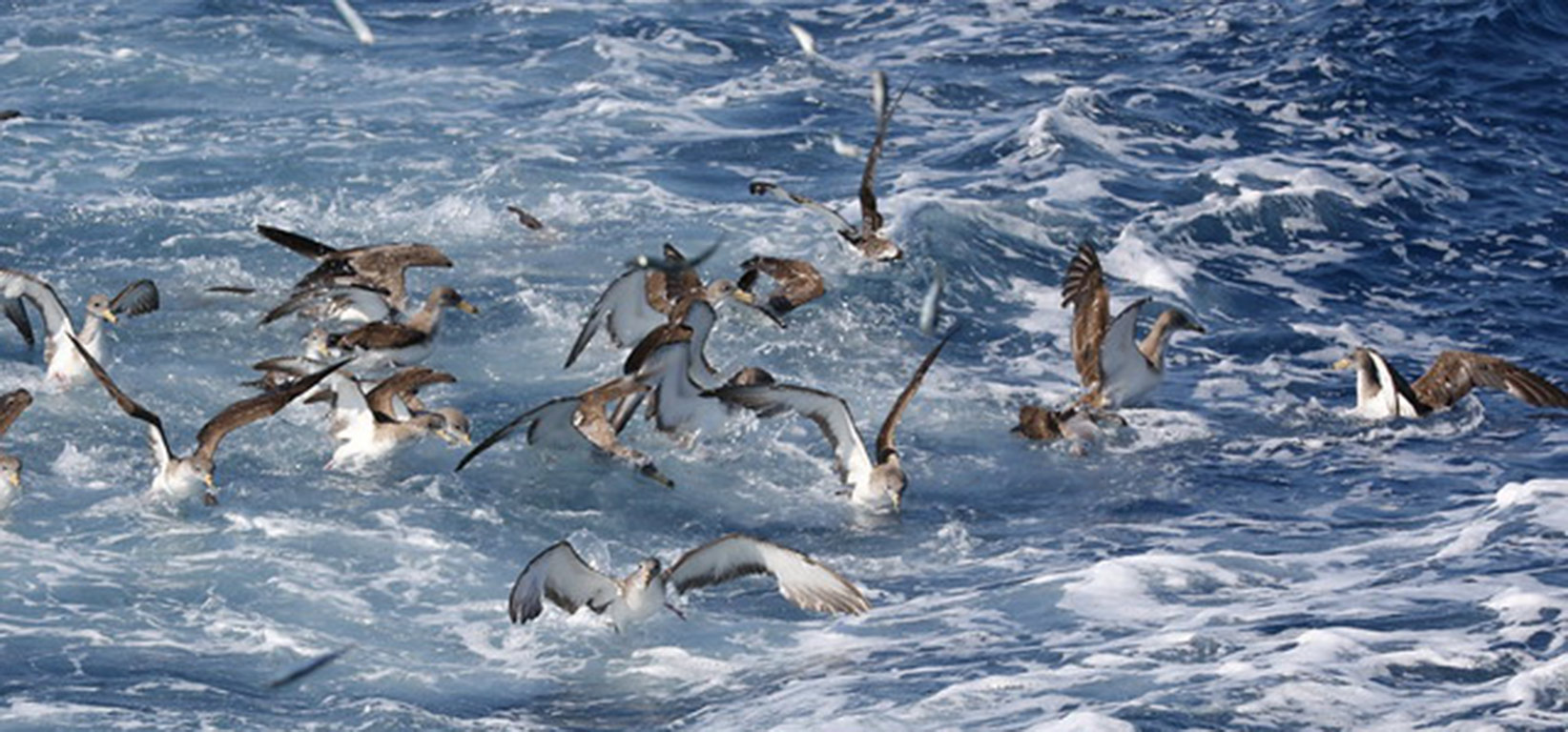 Photos: SPA/RAC, Arafat Ben Marzou (left) - SPA/RAC (right)
The monitoring protocols of marine species (marine mammals, sea turtles and sea birds), non-indigenous species and dark habitats have been elaborated by SPA/RAC, then reviewed and endorsed by the Contracting Parties. However, some adjustments were requested on monitoring methods of marine vegetation, and coralligenous & other calcareous bioconstructions.
The updated monitoring protocols on benthic habitats are now being presented to the Biodiversity CORMON for review and comments prior to being examined by the SPA/BD Focal Points Meeting, in June 2021.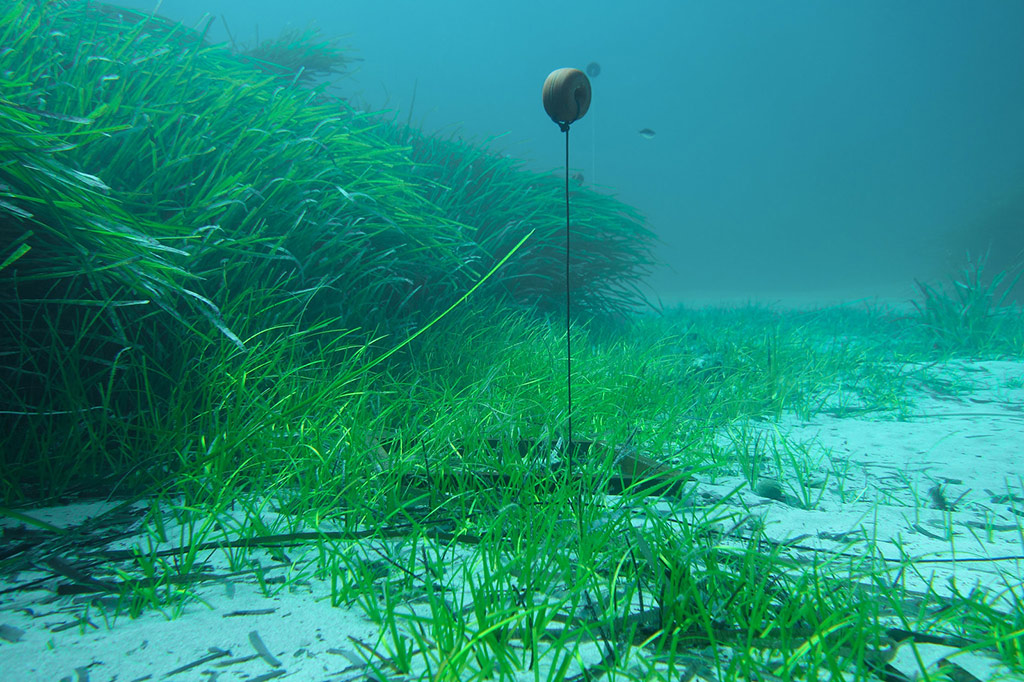 Photo: SPA/RAC, Arafat Ben Marzou
The meeting will also discuss the data standards and data dictionaries of the IMAP common indicators related to species, required for the development of the IMAP compatible information and data sharing system, as well as a Revised Guidance Fact Sheets for IMAP Common Indicators 6 related to non-indigenous species, focusing on those elements directly or indirectly linked to the maritime traffic, and offshore activities.
In addition, the meeting will discuss a Comparative Analysis undertaken with regard to IMAP and the European Commission GES Decision 2017/848/EU for Biodiversity cluster that provides a series of recommendations for a possible alignment between the two processes in order to ensure a coherent regional assessment of biodiversity common indicators in the Mediterranean.
The CORMON Session on Biodiversity and Fisheries is being conducted in parallel to the CORMON session on Pollution and Marine Litter.
Cover photo : Mathieu Foulquié